NEW MEMBER/BREEDER INCENTIVE SCHEME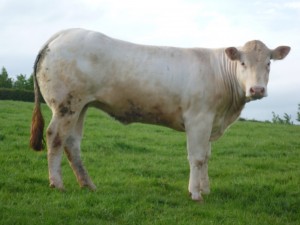 The Irish blonde cattle society have a new scheme in place targeted towards new members / breeders . Between now and year end new members will receive €100 euro back on the purchase of there first pedigree female as well as free membership , herd prefix set up and transfer fees .
Stephen Byrne chairman of the society commented " this initiative shows the blondes society's commitment to the expansion and promotion of the breed here in Ireland , the success of the blonde beef bonanza coupled with increased usage of the blonde cross cow in the Irish suckler herd , have lead to strong interest in the breed and an increase in 20% increase in our membership in 2012 .
Rules
1) Female must be born and pedigree registered in Southern Ireland
2) New member must sign up to direct debit scheme to avail of benefits of scheme
3) Offer ends 31 december 2012