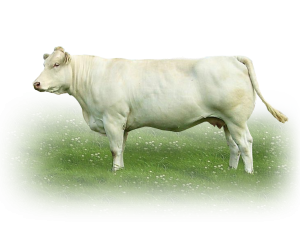 The Irish Blonde dAquitaine.
The Blonde is now truly recognised as having a very important role to play in the production of top quality suckler weanlings suitable for the home market and the lucrative European markets. On the female side, the commercial dam is noted for producing long, lean muscled animals when crossed with any other continental sire.
The Blonde has many good mothering traits including docility – a trait that has become increasingly important in the last few years for the many part time farmers. Their calving ability, longevity and high fertility rates are widely proven which in turn creates a big demand for the weanling heifers.
Download Documents page click here